Puff Margarine/ Table Margarine Production Line China Manufacturer
Product Detail
Product Tags
Scraped Surface Heat Exchanger (Unit A)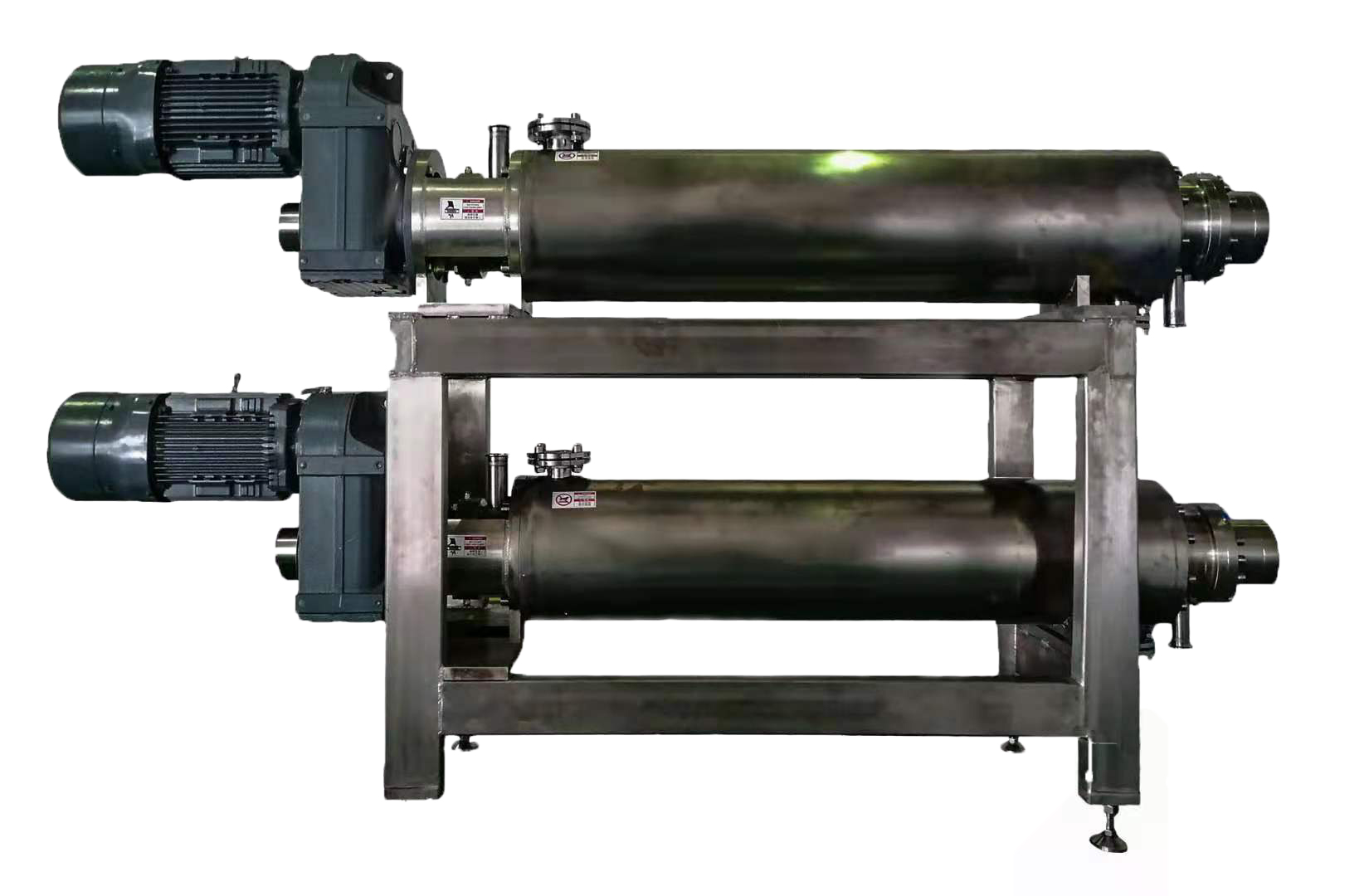 Is modeled on the Votator type of scrap surface heat exchanger to complete the oil crystallization by chiller system. It combines the special features of the European design, and shares many small interchangeable components, like mechanical seal, scraper blades and etc.
Pin Rotor Machine (Unit C)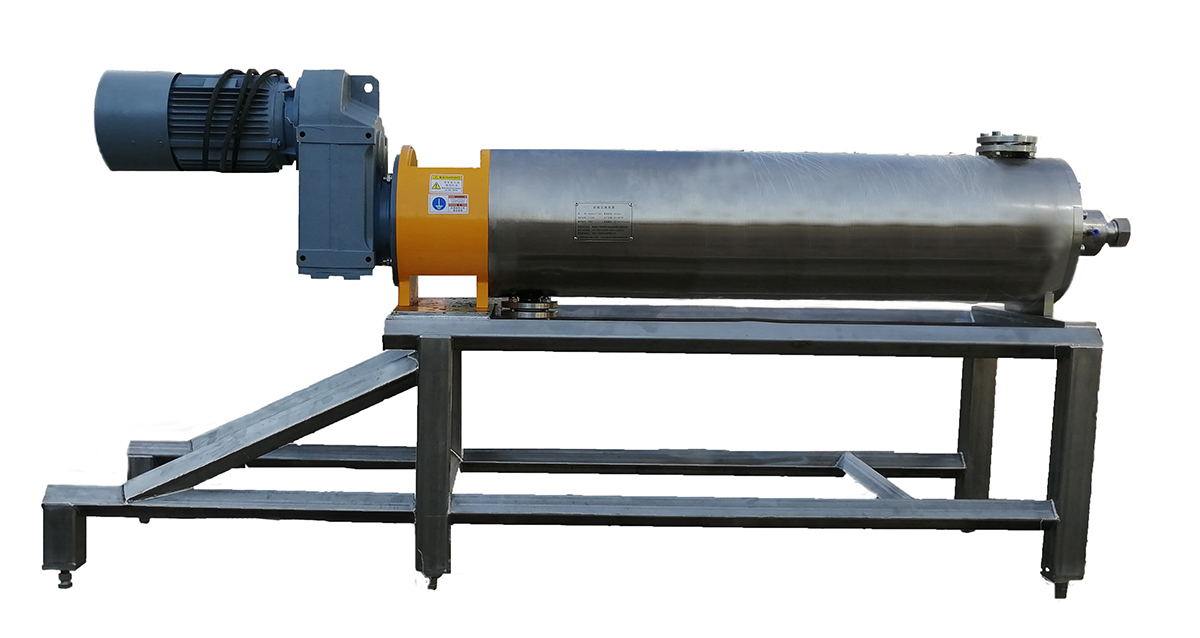 Consists of a hot water jacketed cylinder with a row of fixed static pins (optional 3 rows) and a concentric shaft carrying pins in a helical or straight pattern. The rotating shaft pins intermesh with the static pins to provide the necessary kneading function for softening the shortening. The very high operating pressure mechanical seal is the same as SSHE for standardization.
Consists of multi-sections of jacketed cylinders to provide the desired retention time for proper crystal growth. Internal orifice plates are provided to extrude and worked the product to modify the crystal structure to give the desired physical properties. The outlet design is a transition piece to accept a customer specific extruder, The custom extruder is required to produce sheet puff pastry or block margarine and is adjustable for thickness.
Pasteurizer is widely used in the oil fat and milk processing industry, the material will be heated up to 75-90 degree, and kept for a short time, about 15-16 seconds, it can kill the pathogenic bacteria, while can keep most of the nutrition ingredient.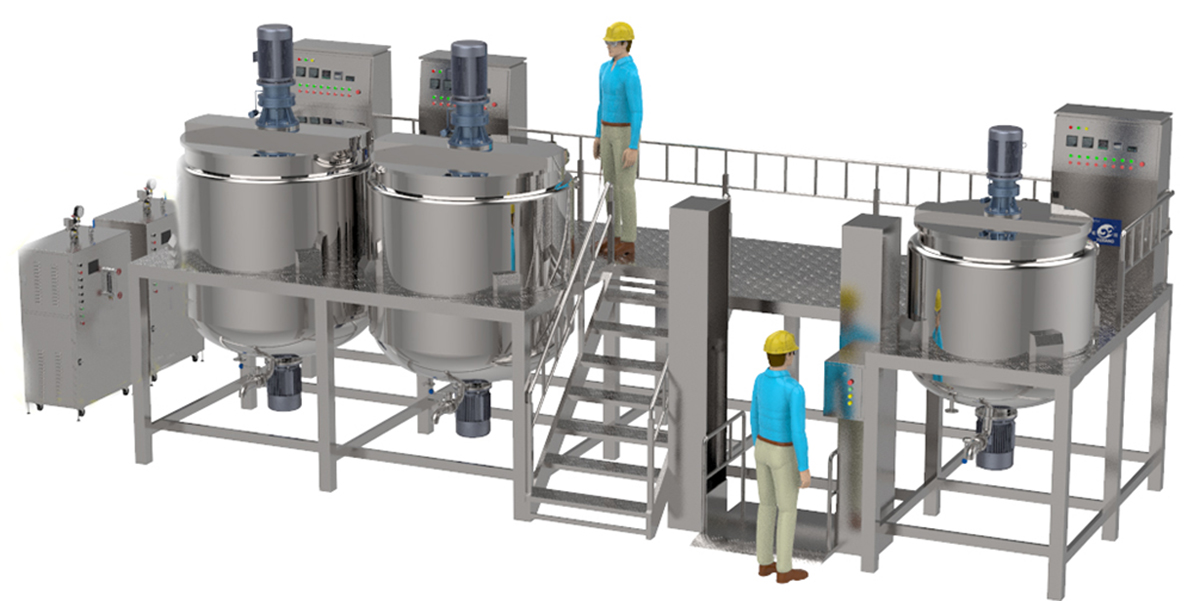 Including Oil storage tank, Blending tank, Emulsification tank, High pressure pump, Bitzer chiller, Cooling tower, Water treatment unit, Air compressor, Boiler and etc.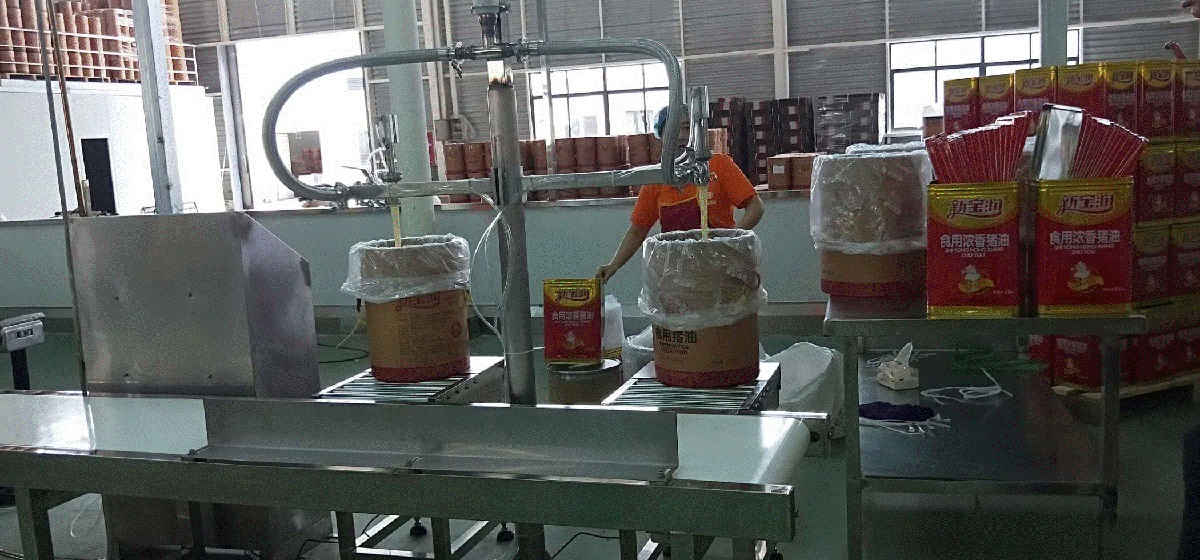 Depending on the market demand, we can supply various of packaging machine, like Carton filling & packaging machine, Puff pastry packaging machine, Sachet filling & packaging machine, Tin can filling & packaging machine, Cup filling & packaging, or we can design according to customer's requirements.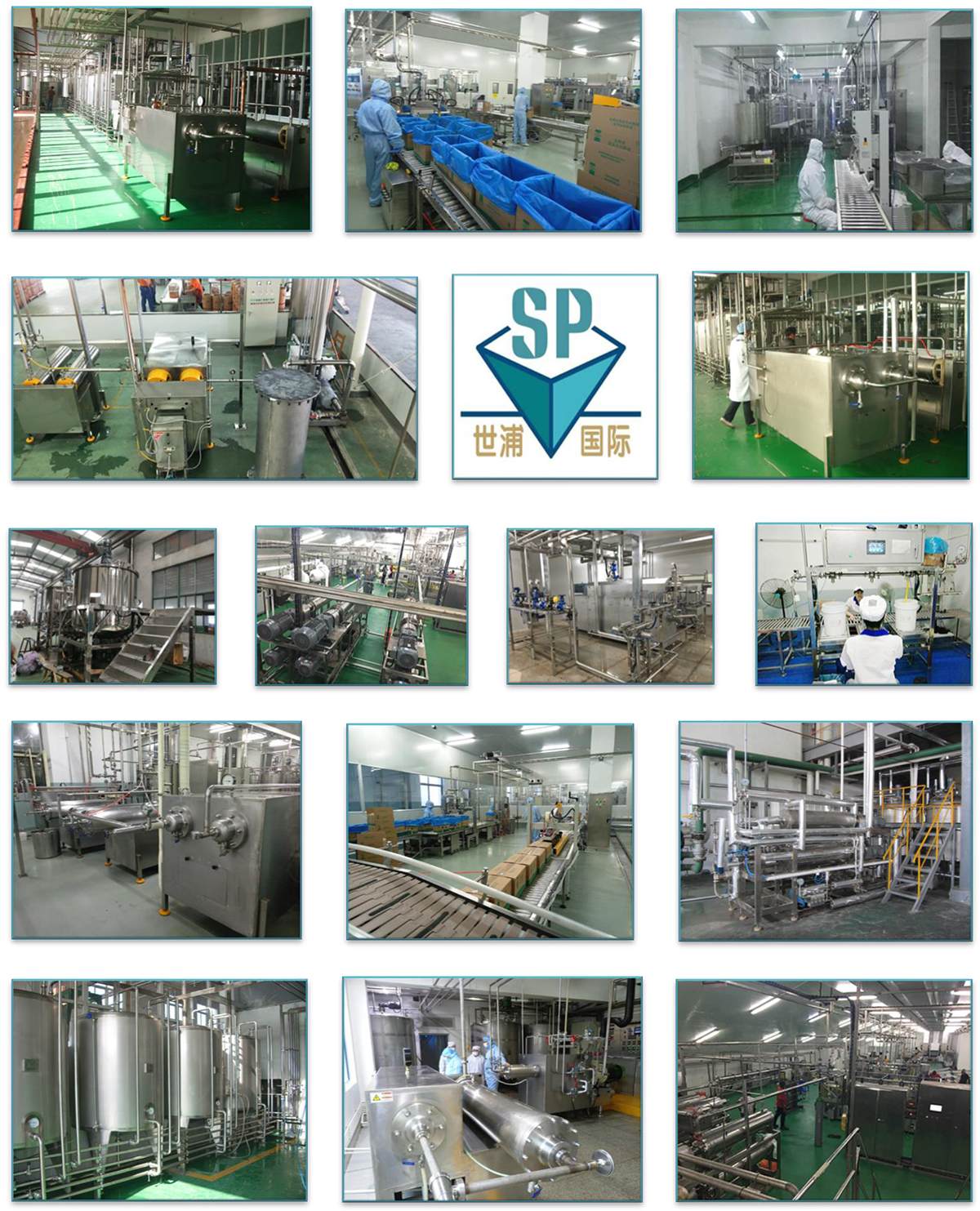 ---
Previous:
Chinese Professional Margarine Tube Filling Machine - Margarine Filling Machine China Manufacturer – Shipu
---
Write your message here and send it to us
Products categories