Scraped Surface Heat Exchanger Model SPK China Manufacturer
Product Detail
Product Tags
A horizontal scraped surface heat exchanger that can be used to heat or cool products with a viscosity of 1000 to 50000cP is especially suitable for medium viscosity products. Its horizontal design allows it to be installed in a cost-effective manner. It is also easy to repair because all components can be maintained on the ground.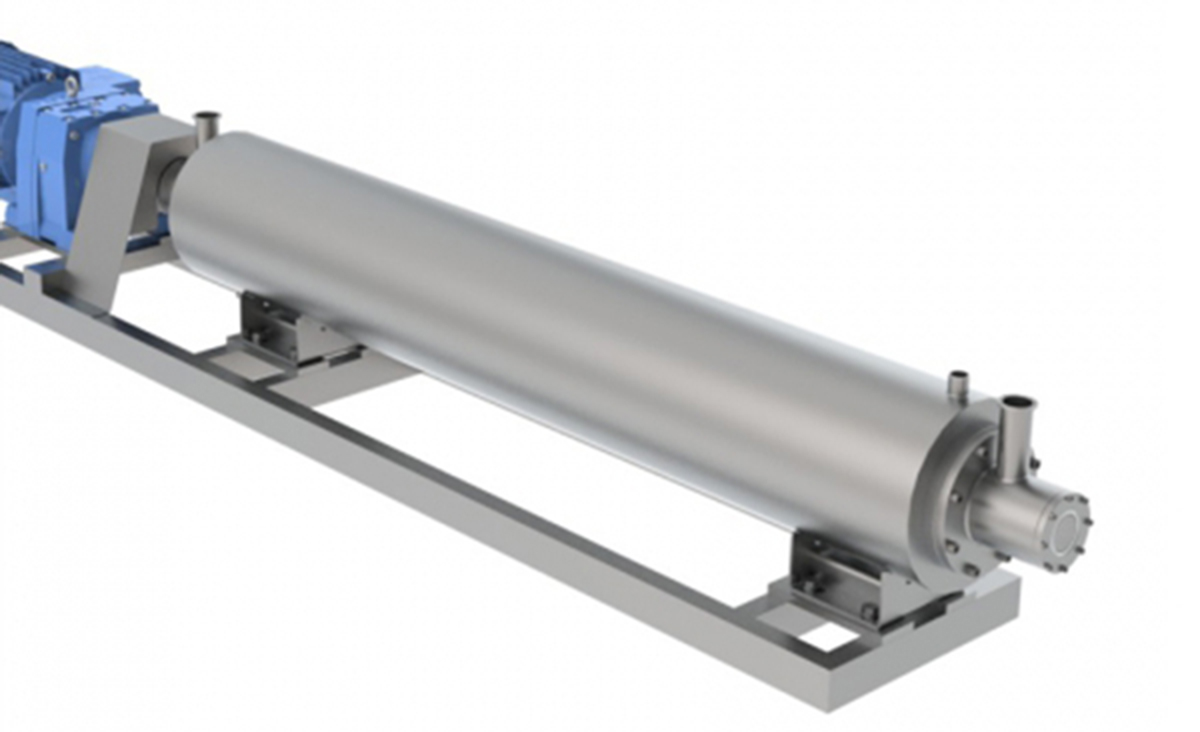 Coupling connection
Durable scraper material and process
High precision machining process
Rugged heat transfer tube material and inner hole process treatment
The heat transfer tube cannot be disassembled and replaced separately
 Adopt Rx series helical gear reducer
Concentric installation, higher installation requirements
 Follow 3A design standards
It shares many interchangeable parts like bearing, mechanical seal and scraper blades. The basic design consists of a pipe-in-pipe cylinder with inner pipe for product and outer pipe for cooling refrigerant. A rotating shaft with scraper blades provides the necessary scraping function of heat transfer, mixing and emulsification.
1. Annular Space                                  :           10 - 20mm
2. Total Heat Exchanger Area               :           1.0 m2
3. Max Product Tested Pressure           :           60 bar
4. Approximate Weight                          :           1000 kg
5. Approx Dimensions                           :           2442 mm L x 300 mm dia.
6. Required Compressor Capacity        :           60kw at -20°C
7. Shaft Speed                                      :           VFD drive 200 ~ 400 rpm
8. Blade Material                                   :           PEEK, SS420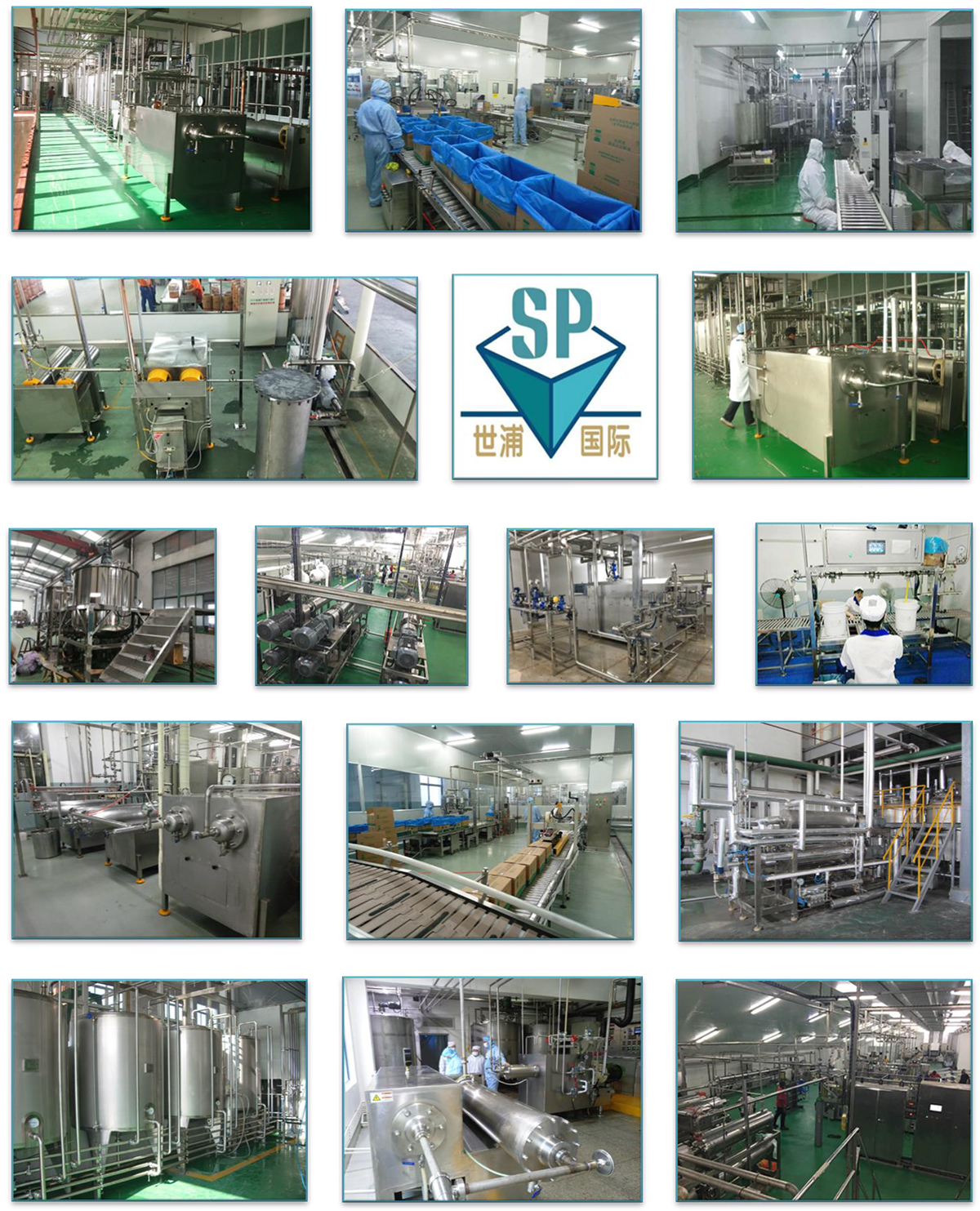 ---
---
Write your message here and send it to us
Products categories