Butter Filling Machine China Manufacturer
Product Detail
Product Tags
Introduction
Fully automatic tub filling capping machine can empty tubs loading, detecting, auto filling, auto capping ,auto discharging the finish product. Base on different mold quantity, its capacity from 1000-2000 tubs per hour, suitable for the foods and beverage factory production needs.
Whole machine is made by stainless steel 304 and anodizing aluminum, ensures it can run in poor food factory environment which has damp, steam, oil, acidity and salt etc. its body can accept the water rinsing clean.
Using high quality imported electrical parts and pneumatic parts which ensures the stable running in long time, reduces the stop and maintenance time.
Feature:
Conveyor system:servo motor with planetary gear reducer for the stepping running, it can run very fast but avoids material splashing because servo motor can start and stop smoothly, and also keep the positioning accuracy.
Automatic tub loading function: it uses spiral separating and pressing technology which can avoid the cup damage and deforming, it has vacuum sucker which guide the cup enter into mold accuracy.
Empty tub detecting function: it adopts photoelectric sensor or optical fiber sensor to detect the mold if have empty tub or not, it can avoid the mistake sealing if the mold without the tub, reduce the product waste and machine cleaning.
Quantitative filling function: It adopts multi piston quantitative filling system, which can set the filling volume independently, has high filling precision, good repetition rate, can be connected with CIP automatic cleaning, tool free disassembly design, and easy maintenance. 
Aluminum foil lids placing function: it make up by 180 rotate vacuum sucker and lids magazine, it can place the lid on the mold fast and accuracy. 
Sealing function: it make ups by heating seal mold and air cylinder pressing system, the sealing temperature can 0-300 degree adjustment, based on Omron PID controller and solid-state relay, temperature difference less than +/- 1 degree.
Automatic cover removal function: it is composed of 180 turn vacuum sucker and cover release mold, which can quickly and accurately place the plastic cover on the cup.
Plastic cover placement and pressing function: the cylinder is used to drive the gland mold, and the mold has positioning function, so the gland position is accurate.
Sealing cutting function: The system consists of automatic film drawer, printing film location, waste film collection and thermostat sealing system, sealing system can runs fast and locates at the printed film accurately. Thermostat sealing cutting system uses Omron PID temperature controller and sensor for high-quality heat sealing.
Discharge system: it can output the sealed tubs and sends it to the outside liner.
Automation control system: it is made up by PLC, Touch screen, servo system, sensor, magnetic valve, relays etc.
Pneumatic system: it is made up of valve, air filter, meter, pressing sensor, magnetic valve, air cylinders, silencer etc.
Safety guards: it makes up by PC plates and stainless steel frame, has safety switches which protect the operator.
Configuration
Pneumatic system                  :           AIRTAC

Servo system                          :        Mitsubishi

Reduce gearbox                     :           JIE

PLC                                        :        Mitsubishi

Touch screen                          :        Mitsubishi

PID temperature controller      :           Omron

Sensor                                    :           Omron

low-voltage                             :           Omron, CHINT
Specifications:

Model

SPCF-2

Voltage

3P 380v/50hz

Power

2.5 kw

Sealing temperature

0-300℃

tub size

Max 140*120mm or customize

Capping Material

Plastic lid

Production

1000tubs/hour

Intake pressure

0.6-0.8Mpa

G.W

950kg

Dimensions

3000×1000×1700mm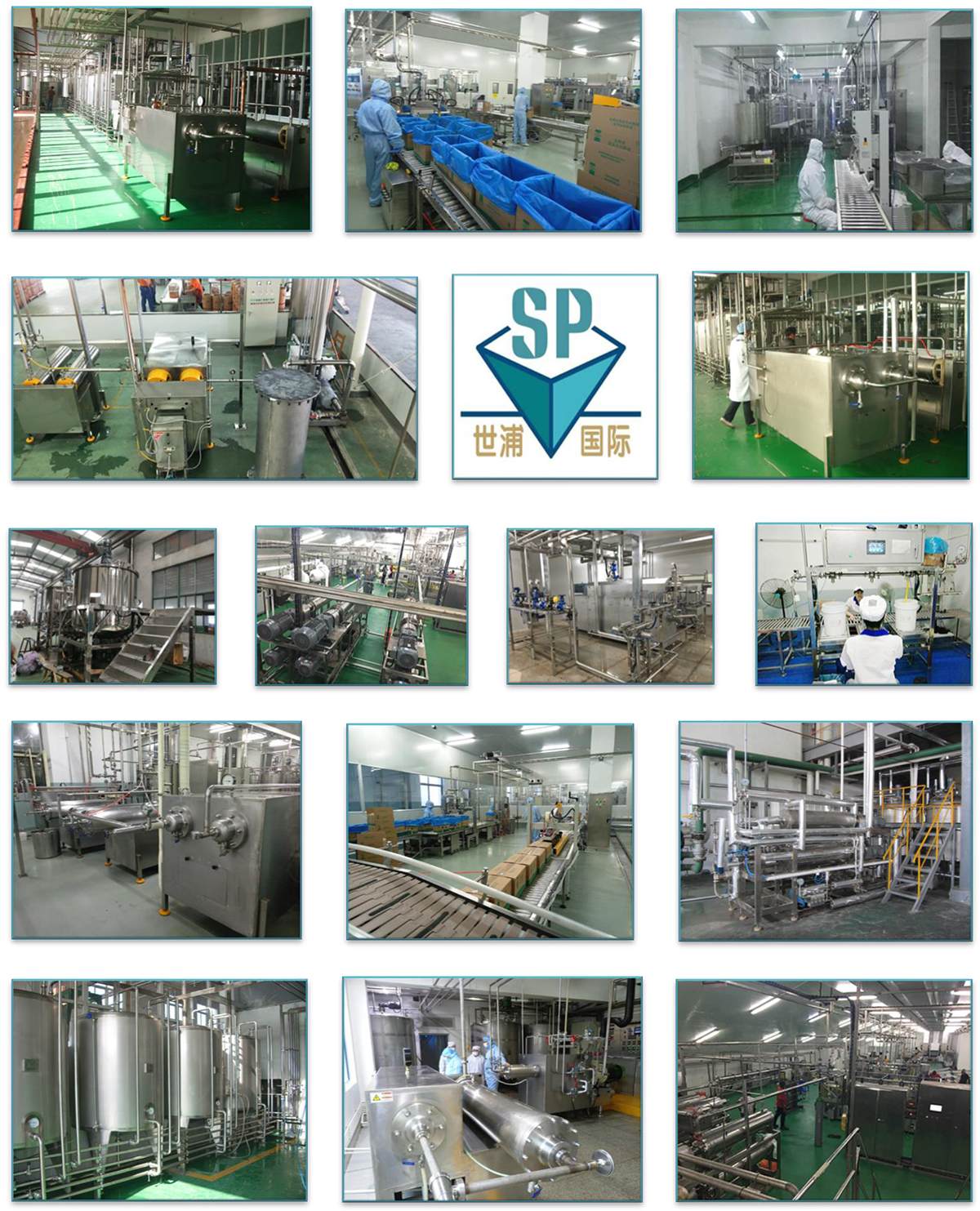 ---
---
Write your message here and send it to us