Vertical Scraped Surface Heat Exchanger Model SPT China Manufacturer
Product Detail
Product Tags
SPT Scraped Surface Heat Exchangers are a perfect replacement for the Terlotherm's Scraped Surface Heat Exchanger, however, SPT SSHEs costs only a quarter of their price.
Many prepared foods and other products cannot obtain the best heat transfer due to their consistency. For example, foods containing large, sticky, sticky or crystalline products can quickly block or clog certain parts of the heat exchanger. This scraper heat exchanger absorbs the characteristics of Dutch equipment and adopts special designs that can heat or cool those products that affect the heat transfer effect. When the product is fed into the material cylinder through the pump, the scraper holder and the scraper device ensure an even temperature distribution, while continuously and gently mixing the product, the material is scraped away from the heat exchange surface.
SPT Scraped Surface Heat Exchangers are vertical scraper heat exchangers, which are equipped with two coaxial heat exchange surfaces to provide the best heat exchange. This series of products has the following advantages.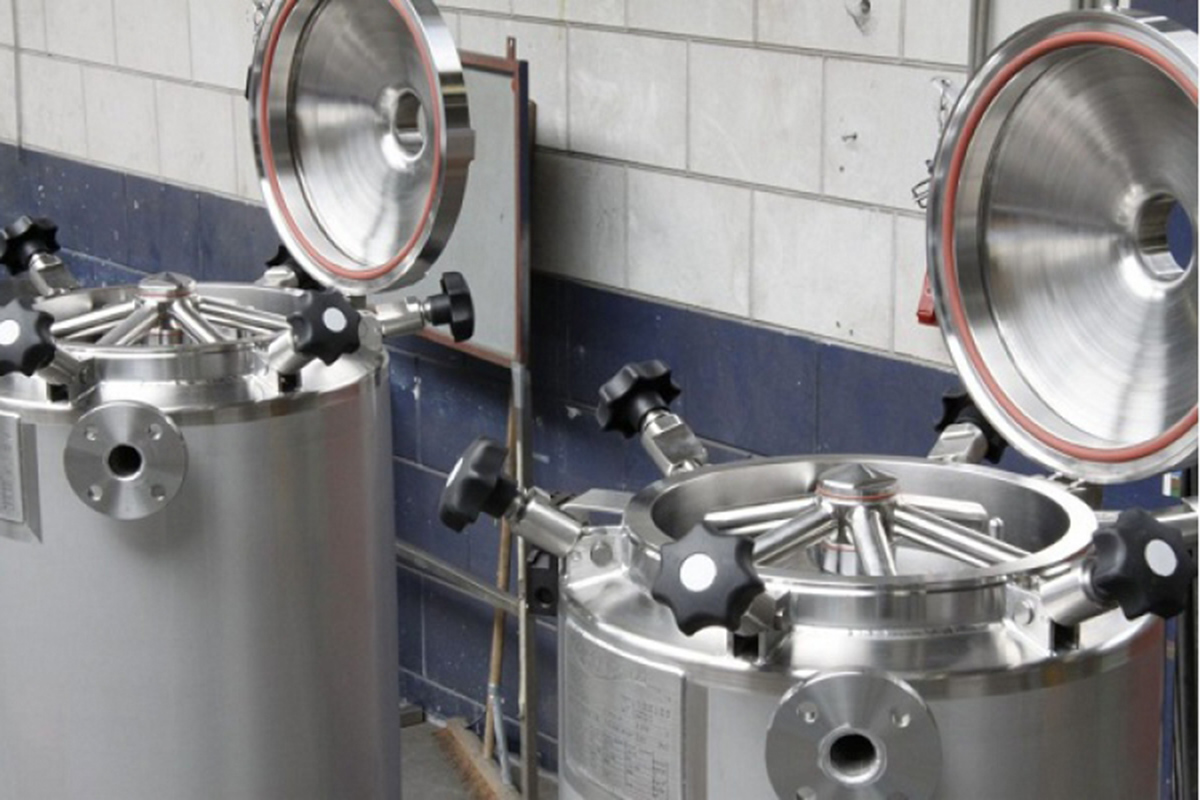 1. The vertical unit provides a large heat exchange area while saving valuable production floors and area;
2. Double scraping surface and low-pressure and low-speed working mode, but it still has considerable circumferential linear speed without loss of heat exchange effect, which is the most important when dealing with highly sensitive or complex products that are easily damaged by high speed The advantages;
3. The channel gap is large, and the maximum channel gap is 50mm, which can handle large particle products and maintain integrity, such as strawberries;
4. The heat transfer cylinder of the equipment is designed to be detachable. If the heat exchange surface needs to be polished or replaced, the heat transfer cylinder can be easily disassembled and separated;
5. Simple internal inspection of the equipment, the top cover on the top of the equipment can be opened, and there is no need to disassemble the mechanical seal and main shaft;
6. Single mechanical seal, SPT mechanical seal can be replaced quickly, no hydraulic system is required;
7. Continuous sweeping motion and overall heat exchange area to achieve efficient heat transfer;
8. Easy maintenance, easy disassembly and simple cleaning.
High viscosity materials
Surimi, tomato paste, chocolate sauce, whipped/aerated products, peanut butter, mashed potatoes, sandwich sauce, gelatin, mechanical boneless minced meat, nougat, skin cream, shampoo, etc.
Heat-sensitive materials
Egg liquid products, gravy, fruit preparations, cream cheese, whey, soy sauce, protein liquid, minced fish, etc.
Crystallization and phase transition
Sugar concentrate, margarine, shortening, lard, gummies, solvents, fatty acids, petrolatum, beer and wine, etc.
Granular materials
Minced meat, chicken nuggets, fish meal, pet food, preserves, fruit yogurt, fruit ingredients, cake fillings, smoothies, pudding, vegetable slices, Laoganma, etc.
Viscous material
Caramel, cheese sauce, lecithin, cheese, candy, yeast extract, mascara, toothpaste, wax, etc.
1. Scraping principle: economical and clean
The mixing system continuously scrapes the entire heated or cooled surface, resulting in very efficient heat transfer. Compared with traditional plate heat exchangers or tube heat exchangers, this scraping principle has great efficiency advantages. In addition, this prevents the product from sticking to the side.
2. Mixed preservation uniformity
Another advantage of the mixing system is that the liquid also mixes when scraped. This helps to transfer heat and keep the liquid even. In some cases, the product can even be inflated with or without compressed air or nitrogen.
3. Cooling and heating large particle products
With SPT series scraper heat exchangers, products containing particles can be cooled and heated. Keep the maximum product flavor. You can cool/heat products with a maximum particle size of 25 mm.
4. Wash thoroughly
The existing CIP system can be applied to SPT series scraper heat exchangers. You can clean the scraper heat exchanger with or against the water flow, so that the mixing system can rotate clockwise or counterclockwise, which has a very good cleaning effect.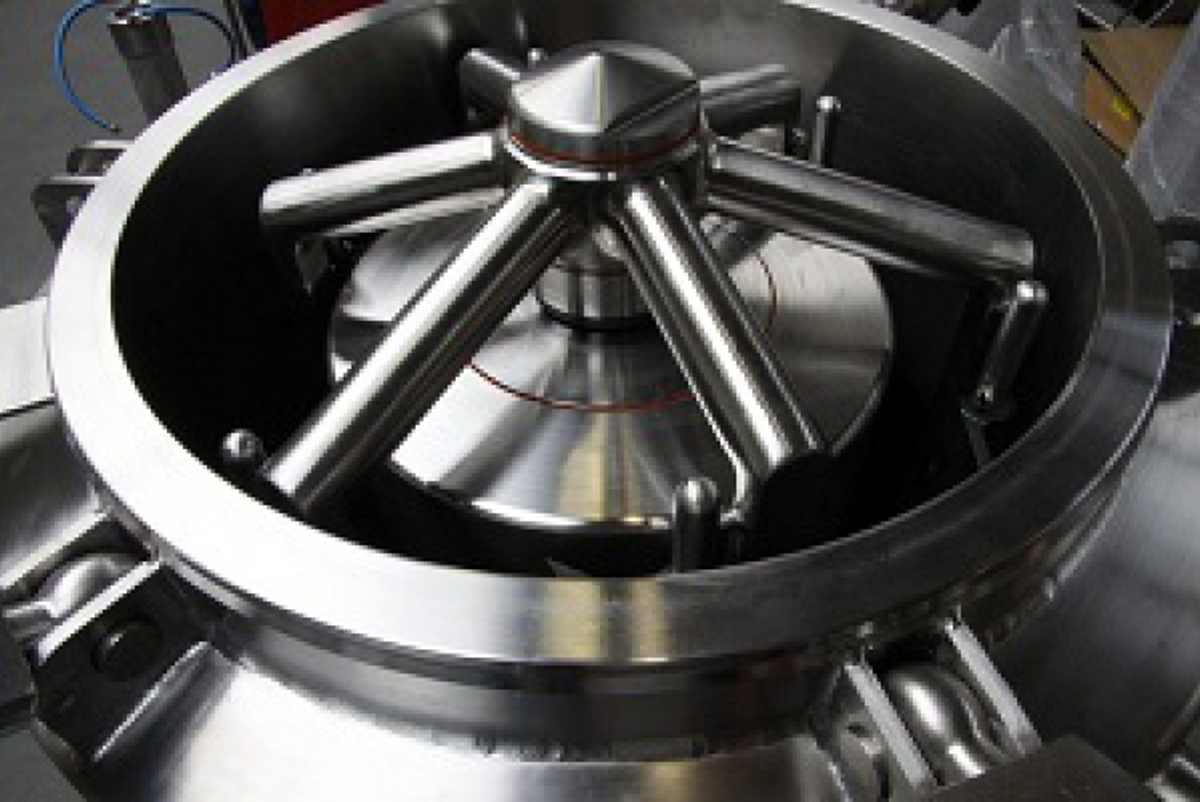 1. Scraper can be easily replaced without tools
2. CIP cleaning and SIP online sterilization are possible
3. Do not disassemble the mechanical seal when inspecting the product area
4. Large heat exchange area, small footprint
5. Low speed, good retention of granular product integrity
6. Material cartridge can be replaced
7. Maintenance friendly design, only one mechanical seal and bearing
The SPT series is a vertical scraped surface heat exchanger equipped with two coaxial heat exchange surfaces to provide the best heat exchange area.
This design has the following characteristics compared to the SPX series: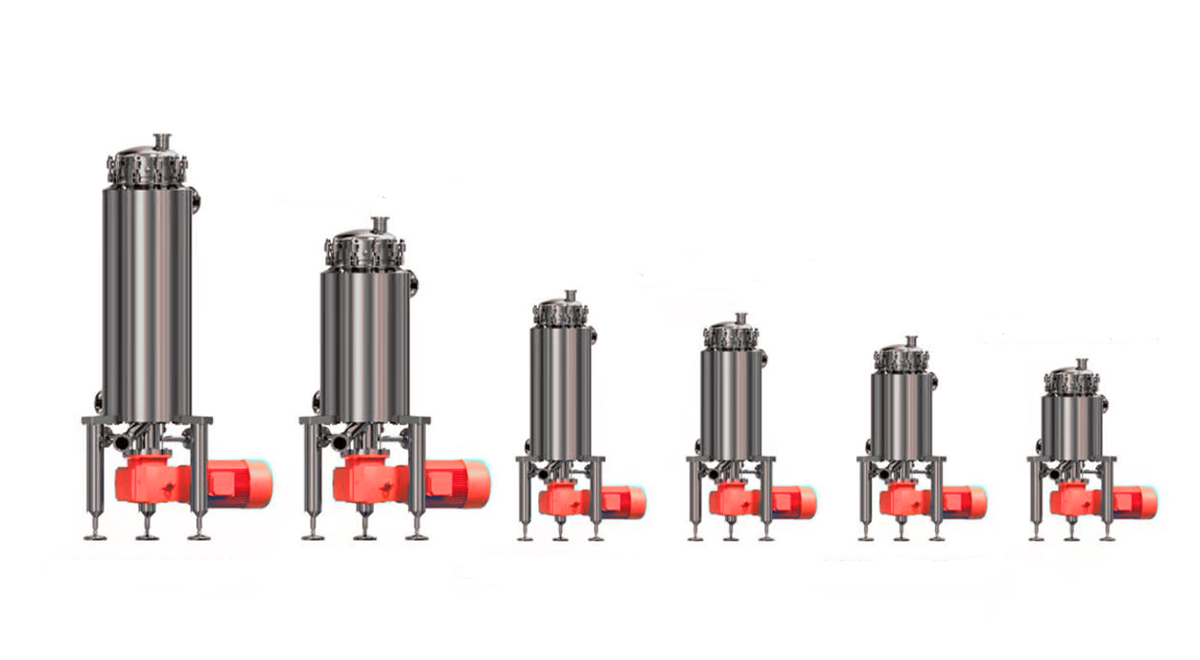 1. Vertical unit provides large heat exchange area and saves valuable production floor area;
2. Easy maintenance, easy disassembly and simple cleaning;
3. Adopt low-pressure and low-speed working mode, but still have considerable circumferential linear speed, good heat exchange
4. The channel gap is large, the maximum channel gap is 50mm.
Add capacity: double-wall unit with large surface area offers triple the production capacity of conventional single-wall designs.
Preserve quality: Gentle treatment is ideal for shear-sensitive products with particulates up to 25 mm in size.
Increase efficiency: Single drive motor reduces energy consumption by up to 33%.
Ease service: Low rotational speeds reduce lifetime maintenance demands and service costs.
Save space: The vertical design offers a compact footprint with a unit that comes fully assembled for plug-and-play set-up.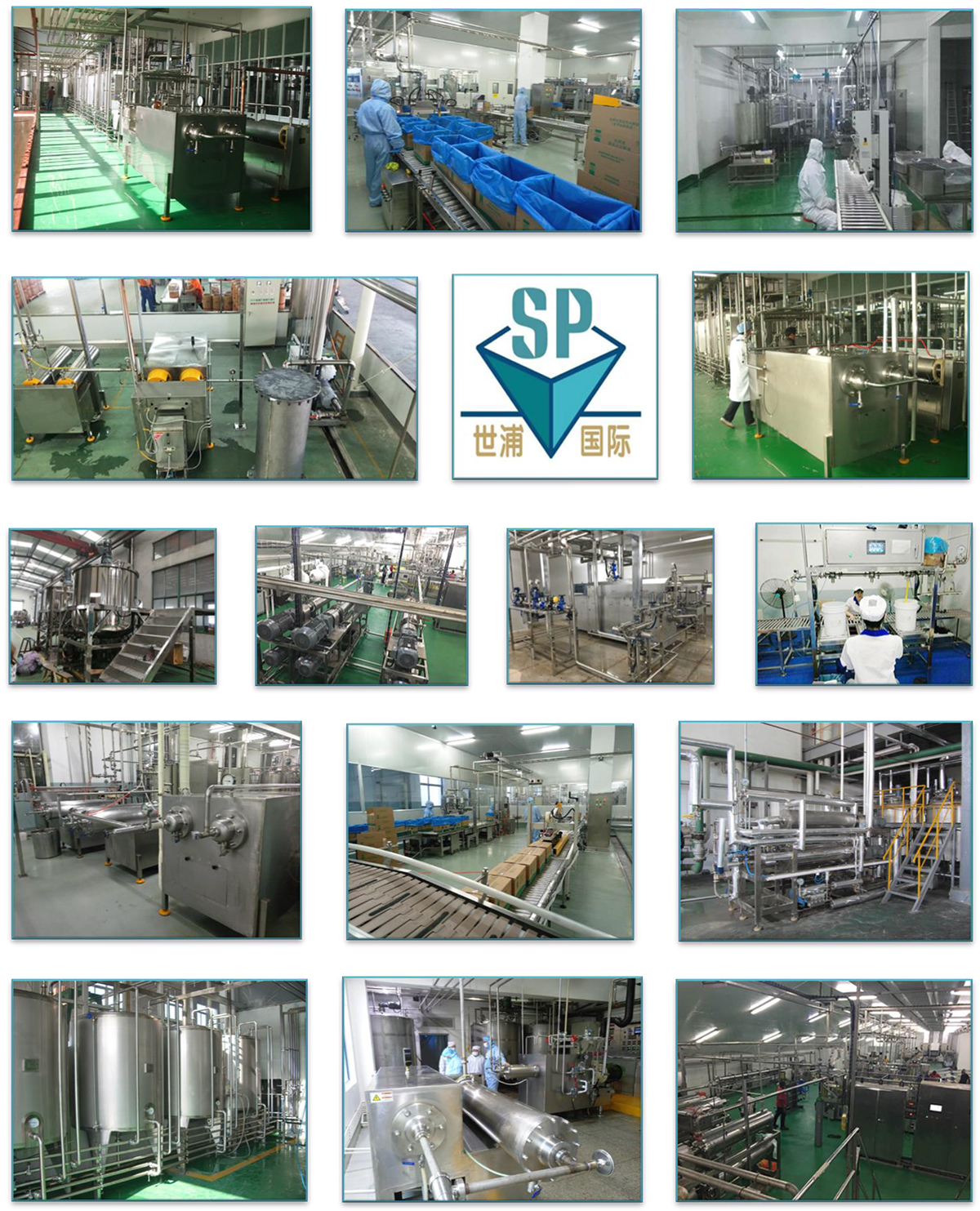 ---
---
Write your message here and send it to us