SP Series Starch/Sauce Processing Line China Factory
Product Detail
Product Tags
SP Series Starch/Sauce Processing Line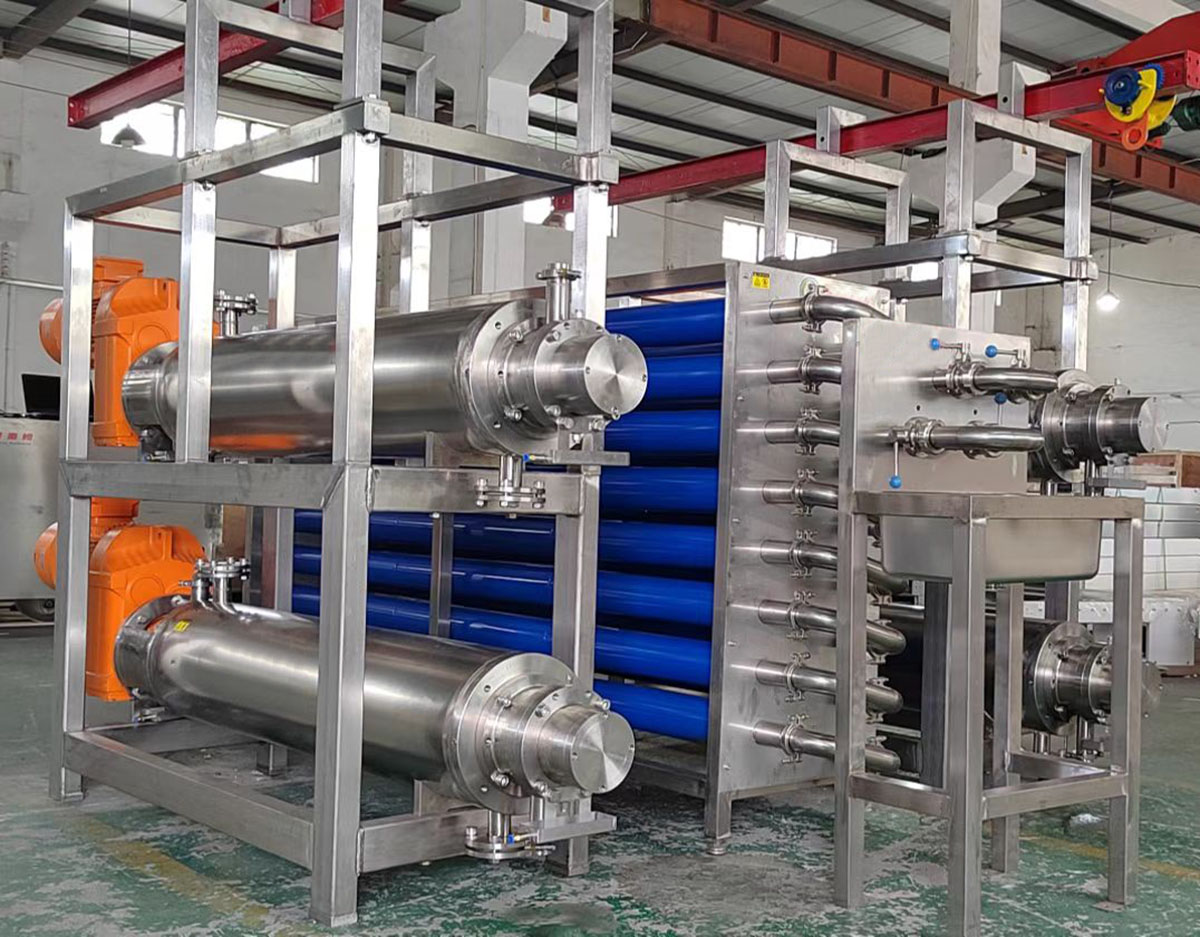 Many prepared foods or other products do not achieve optimal heat transfer due to their consistency. For example, starch, sauce, bulky, sticky, sticky or crystalline products contained in food products, can quickly clog or foul certain parts of the heat exchanger. The advantage scrap surface heat exchanger incorporates special designs that make it a model heat exchanger for heating, or cooling these products that damage heat transfer.
As the product is pumped in o the votator heat exchanger material barrel, the rotor and scraper unit ensures an even temperature distribution, scraping the material away from the heat exchange surface while continuously and gently mixing the product.
The SP series starch cooking system consists of a heating section, a heat preservation section and a cooling section. Depending on the output, configure a single or multiple scrap heat exchangers. After the starch slurry is batched in the batching tank, it is pumped in o the cooking system through the feeding pump. The SP series votator heat exchanger used steam as a heating medium to heat the starch slurry from 25°C to 85°C, whereupon, the starch slurry was kept in the holding section for 2 minutes. The material was cooled from 85°C to 65°C by  SSHEs as a cooling device and using ethylene glycol as a cooling medium. The cooled material goes to the next section. The whole system can be cleaned by CIP or SIP to ensure the hygienic index of the whole system.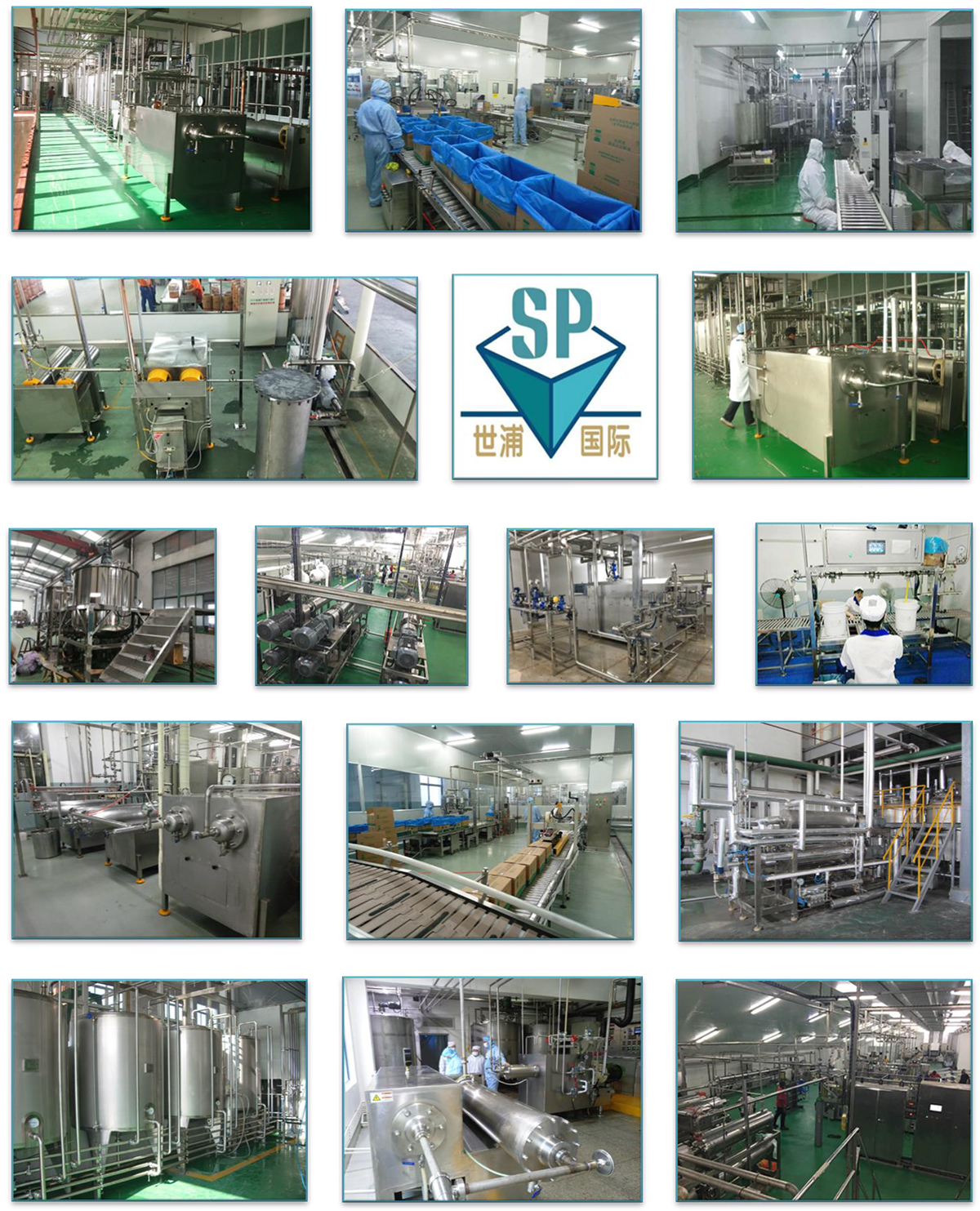 ---
---
Write your message here and send it to us
Products categories